Total number of testimonials 18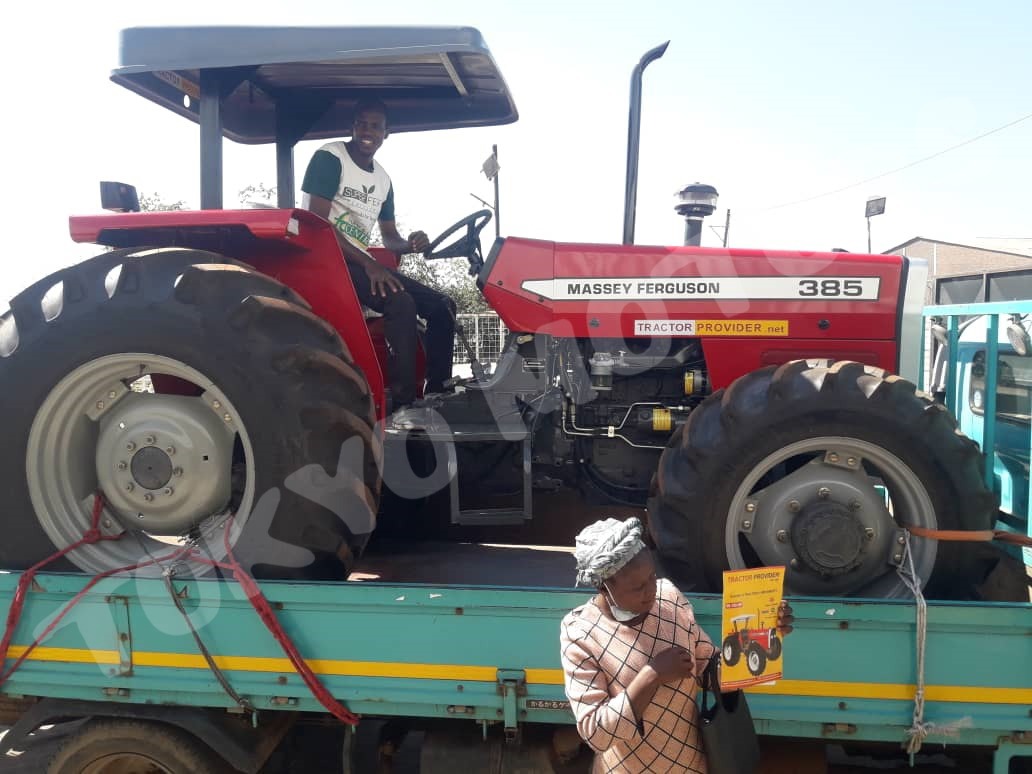 MF 385 4WD Brand new Tractor
by Marry
Thank you for this wonderful machine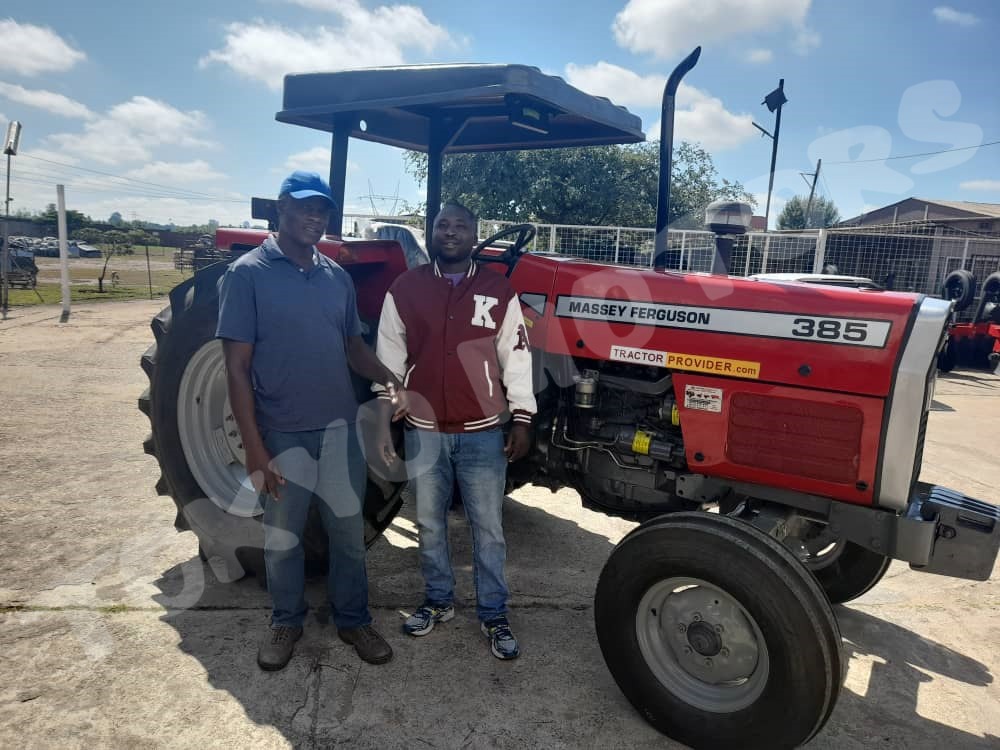 MF 385 2WD (Reconditioned)
by KUDZAI
Bought this Tractor from their Harare stock, Highly Satisfied and Happy with Tractor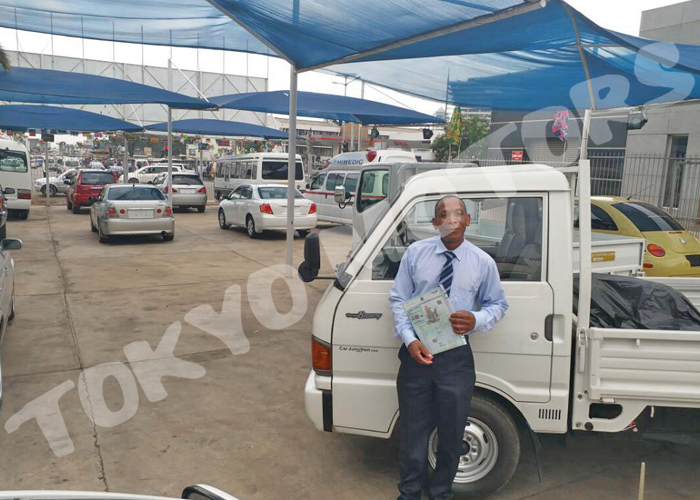 Mazda Bongo Browny
by MUCHENJE
Bought this Truck from Tokyo Motors yard, Thank you for all your help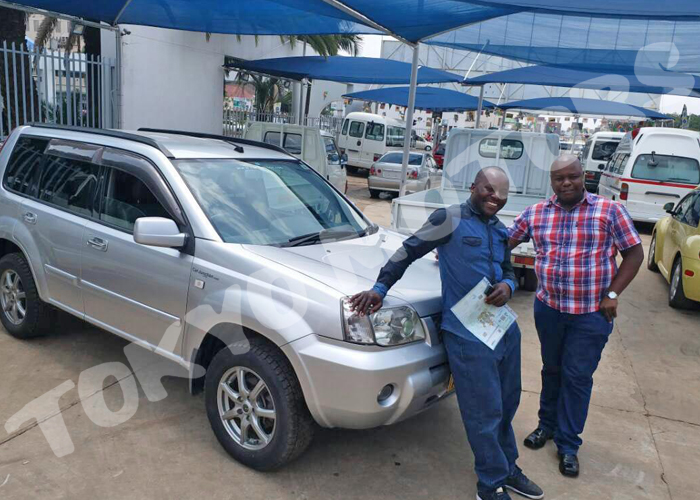 Nissan X Trail 2007
by Mr Mapiro
This is my 5th Purchase from Tokyo Motors always satisfied with cars quality and their services.
BMW Mini Cooper 2003
by Belinda
Thank you Tokyo Motors for the clean ride, we will recommend others to do business with you all.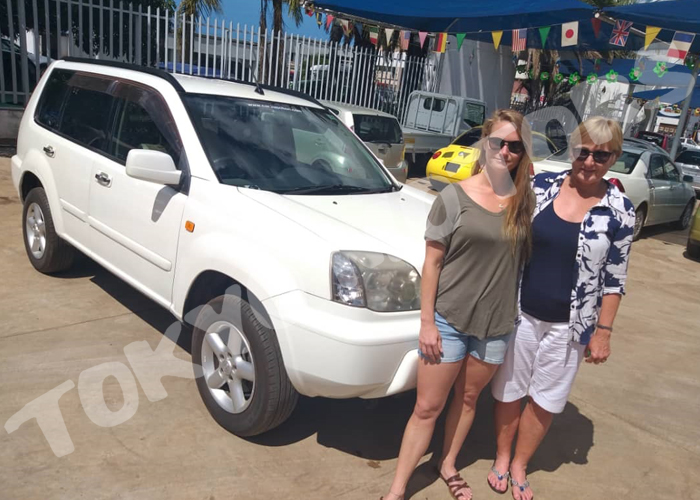 Nissan X Trail 2007
by Jessica
Highly Satisfied with Tokyo Motors. wonderful experience.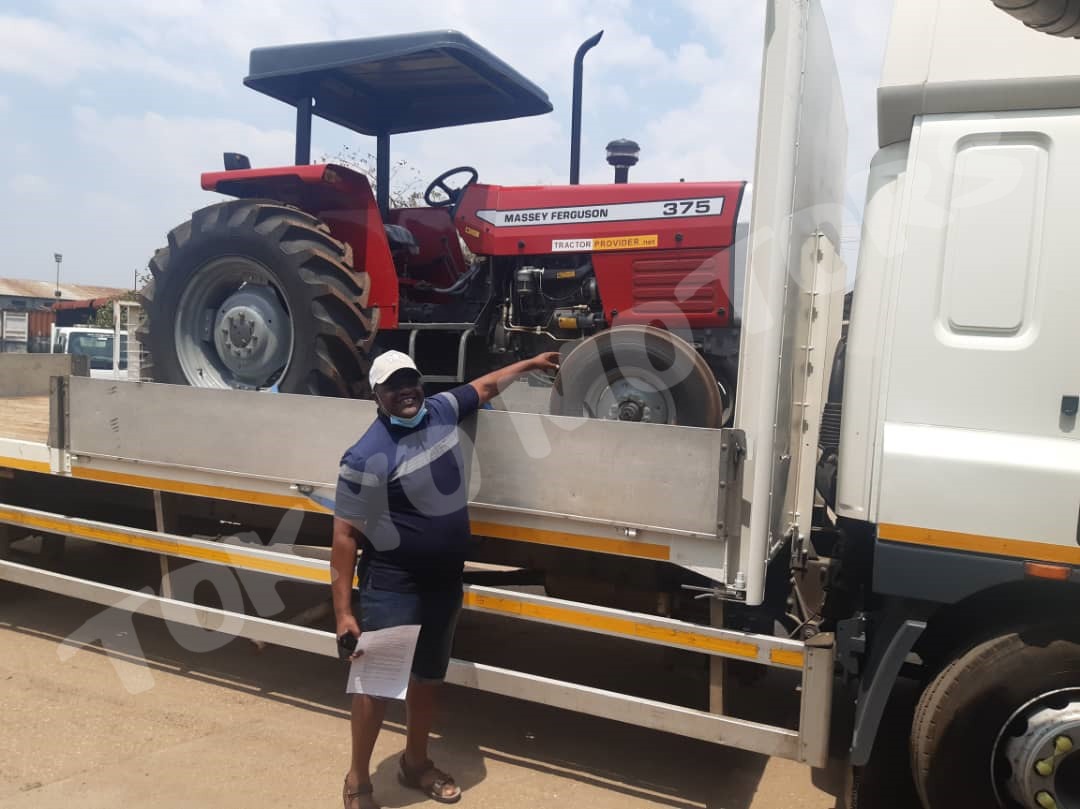 MF 375 Brand new Tractor
by Tapiwa
I would like to thanks all the team of Tokyo Motors for your job, your performance and dedication I am very happy with you guys by your support .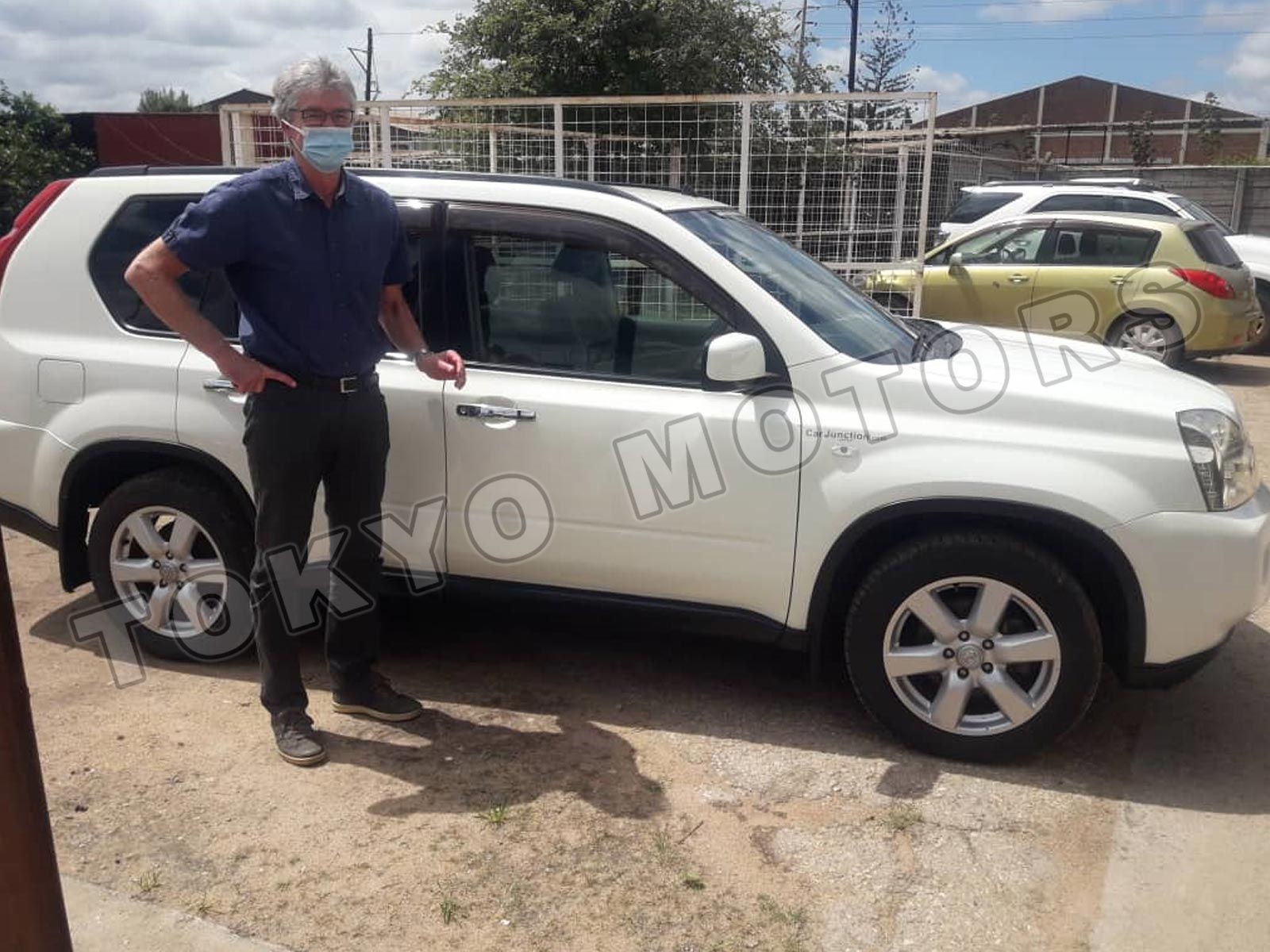 Nissan X Trail 2012
by Mikael
The car is in a mint condition with a good mileage. Both the interior and exterior is great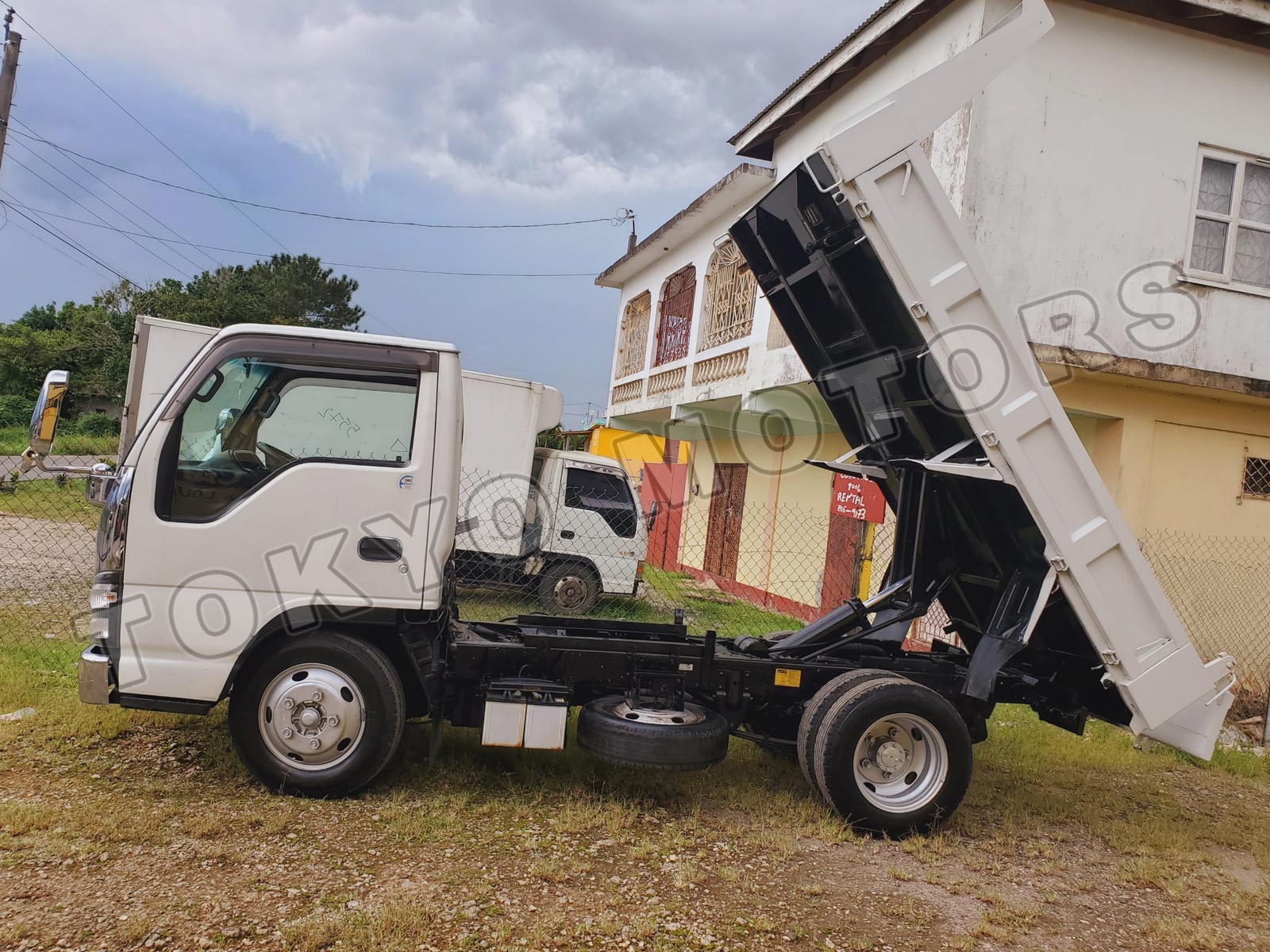 Isuzu Elf Dump Truck
by Arthur
All I can say is thank you Tokyo Motors.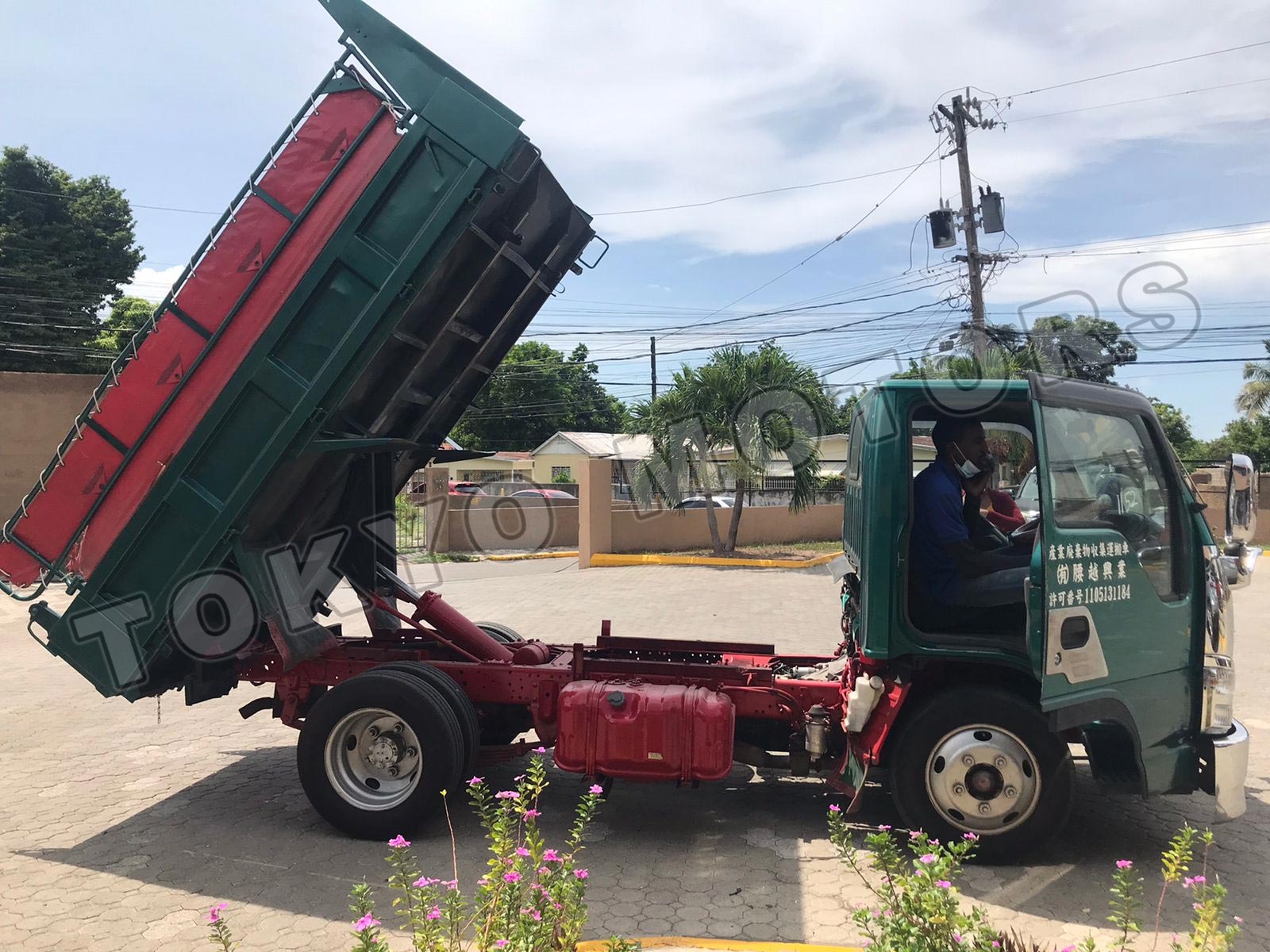 Isuzu Elf Dump Truck
by Philip
Thank you Tokyo Motors for providing the best deals and great customer services, Happy doing business with you all Will do more business in the future.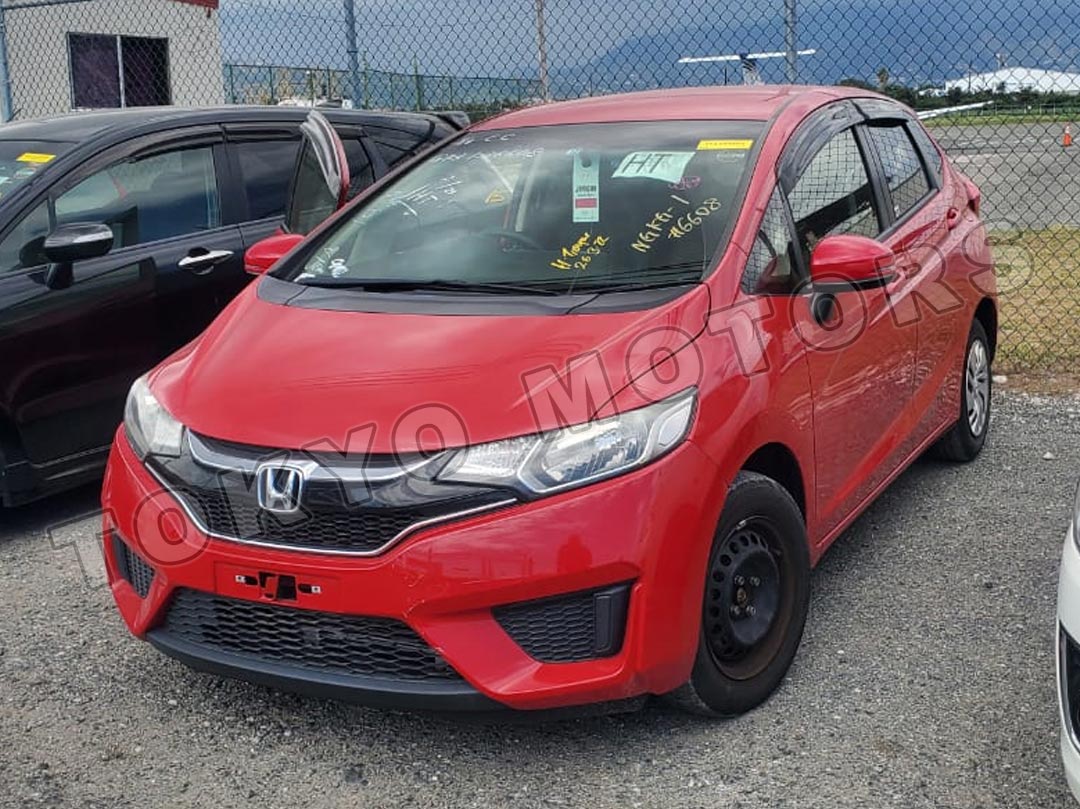 Honda Fit 2016
by Makumba
Purchased this car from Tokyo Motors, Car is in immaculate condition.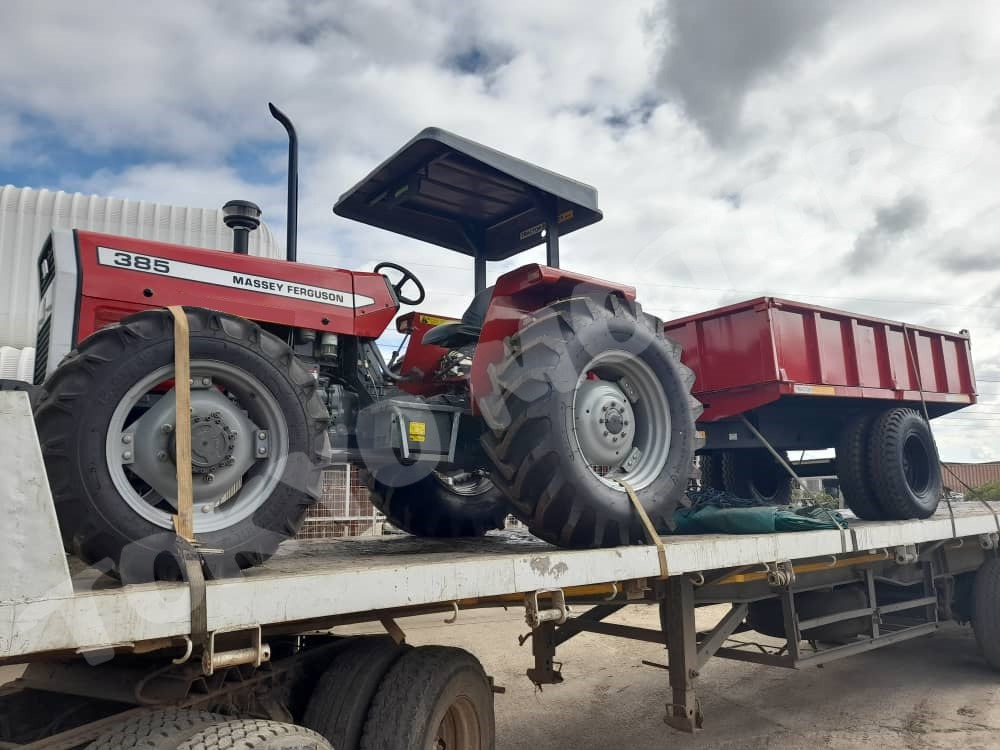 MF 385 4WD Brand new Tractor
by Charles
I bought this Tractor and Trailer from Tokyo Motors stock and I must say the Customer Service are best and I am going to recommend more clients to them.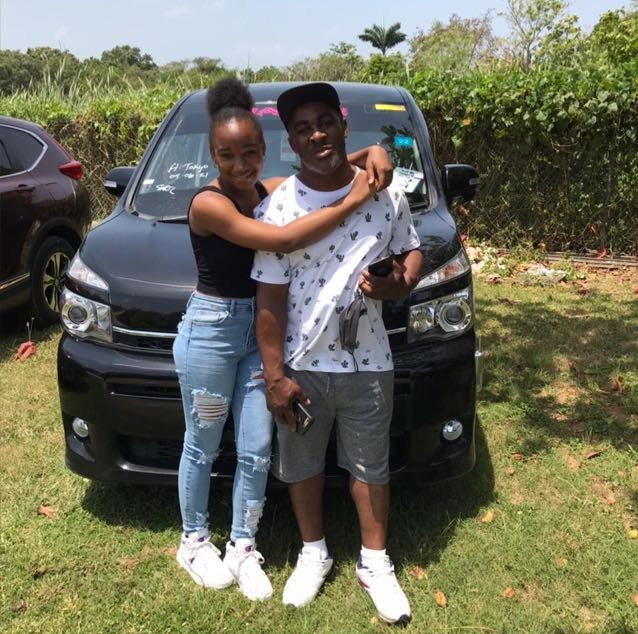 Toyota Voxy 2012
by Anthony
very impressed with the car quality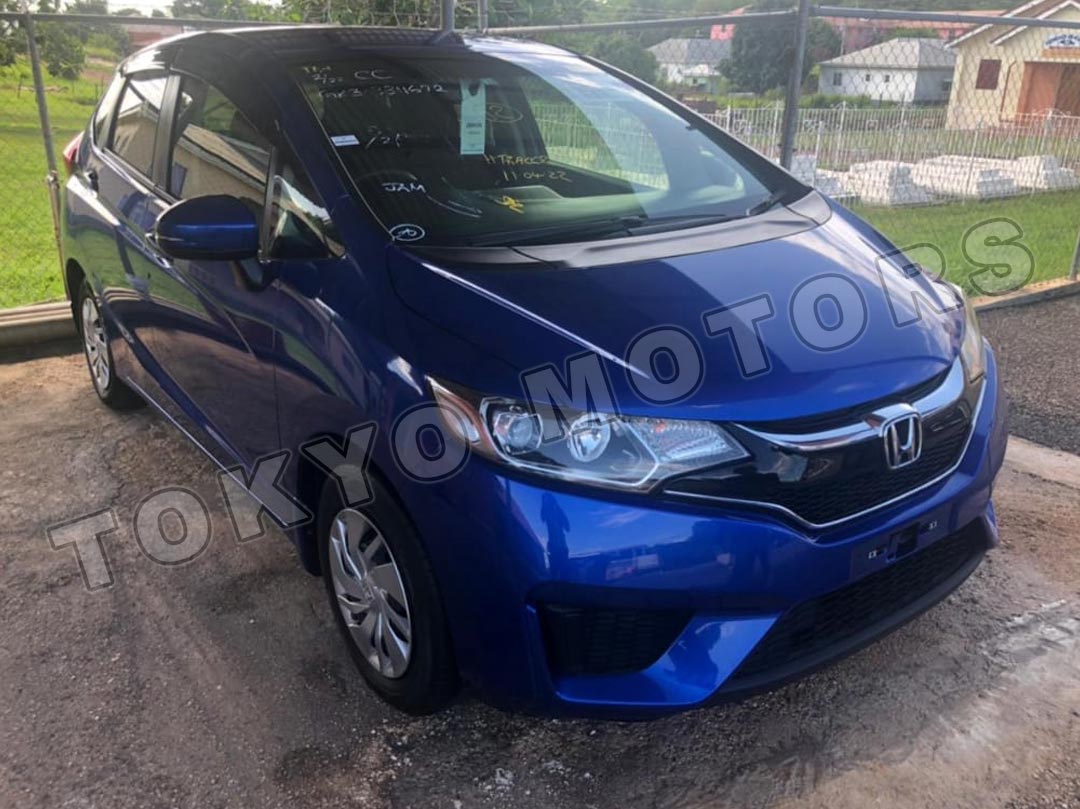 Honda Fit New Shape 2016
by Nyasha
I ordered my car from Japan through Tokyo Motors, Very neat and clean very impressed with their services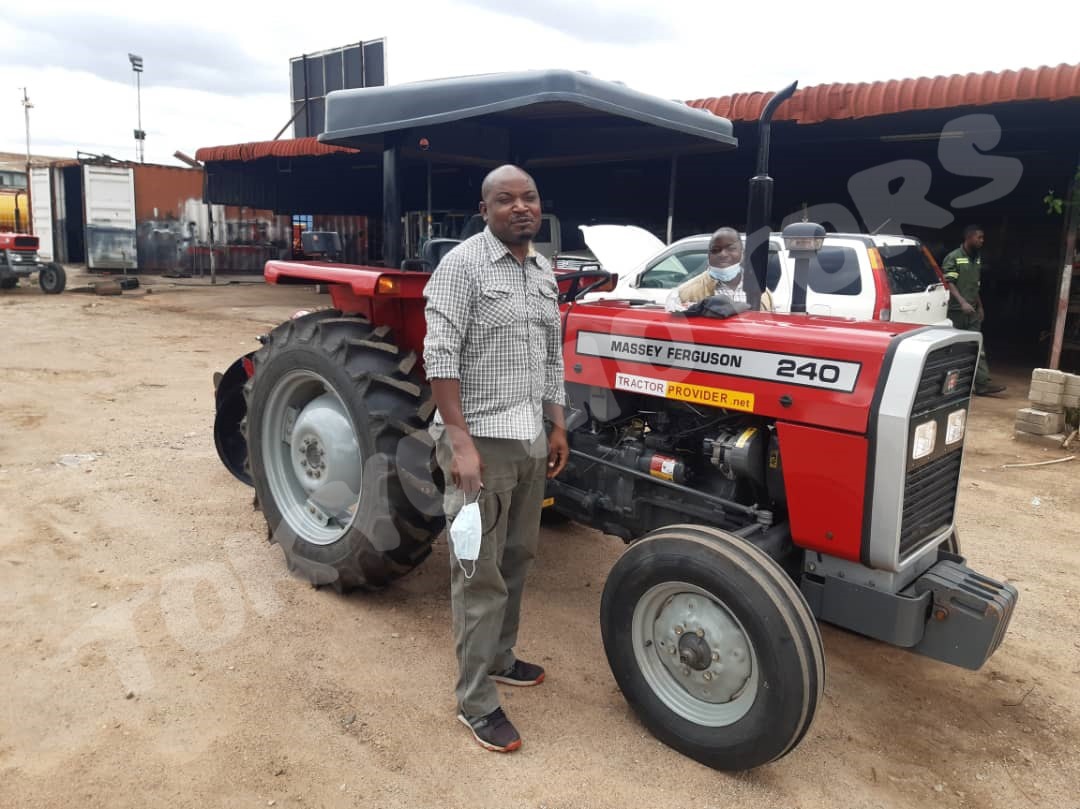 MF 240 2WD (Reconditioned)
by Mr Tinashe
I bought this reconditioned Tractor from their stock which is in very good condition as good as new. Highly Recommended.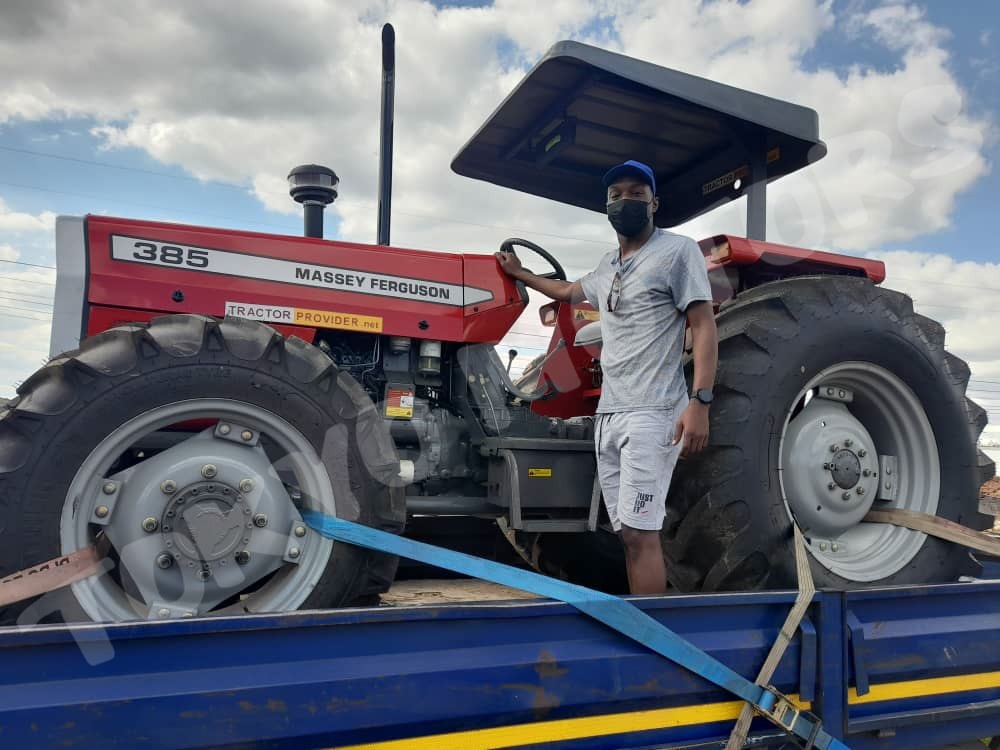 MF 385 4WD Brand new Tractor
by James Chikutrudzi
I received my Brand new Tractor on time after I made the booking of my Tractor, very happy with their services.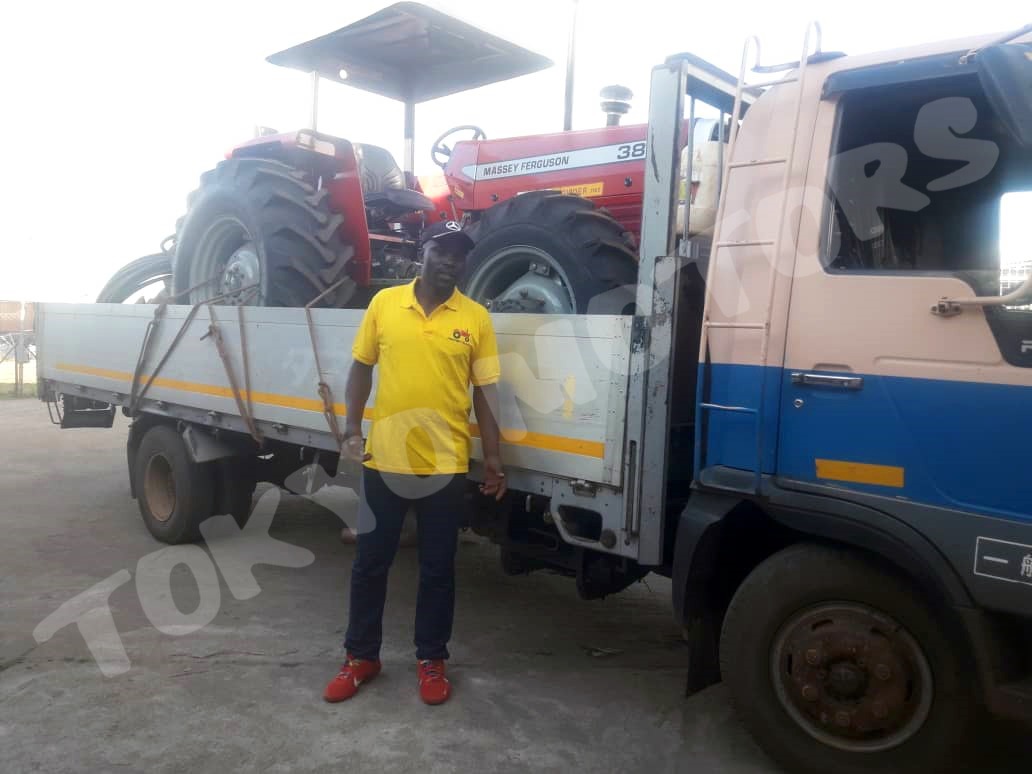 MF 385 4WD Brand new Tractor
by ZACKEAU ZEPHANIA
I am happy to receive my Brand new Tractor which I had ordered and received it.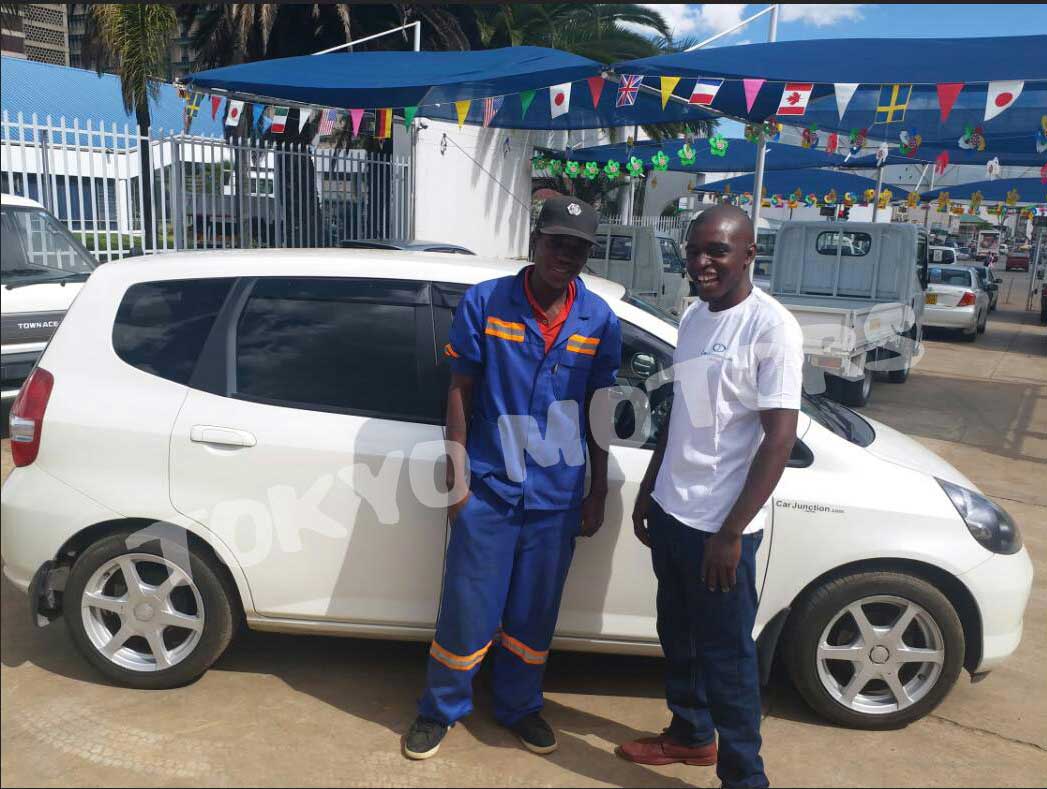 Honda Fit/Jazz
by Harare, Zimbabwe
Glad to buy this Honda Fit/Jazz car from TokyoMotors Harare. Vehicle is really nice and Price also reasonable.