Total number of tractors 4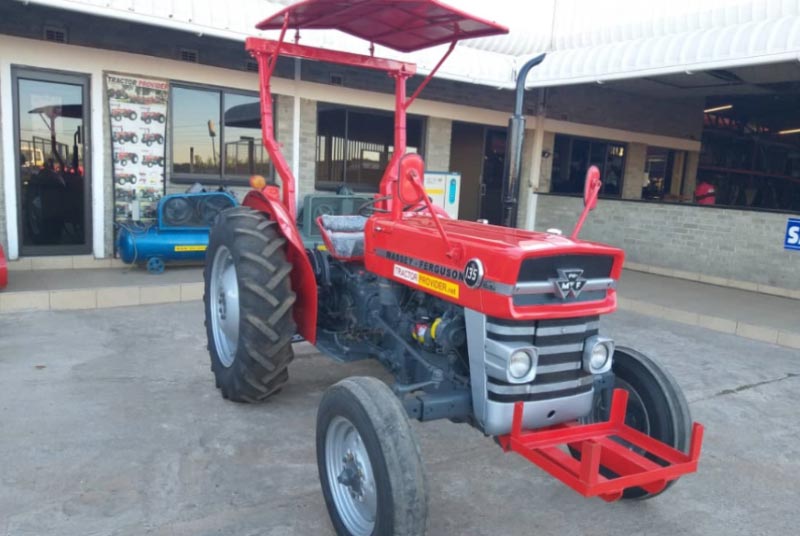 Stock#

TM1152986

Year:

2000

Transmission:

Manual

Color:

Red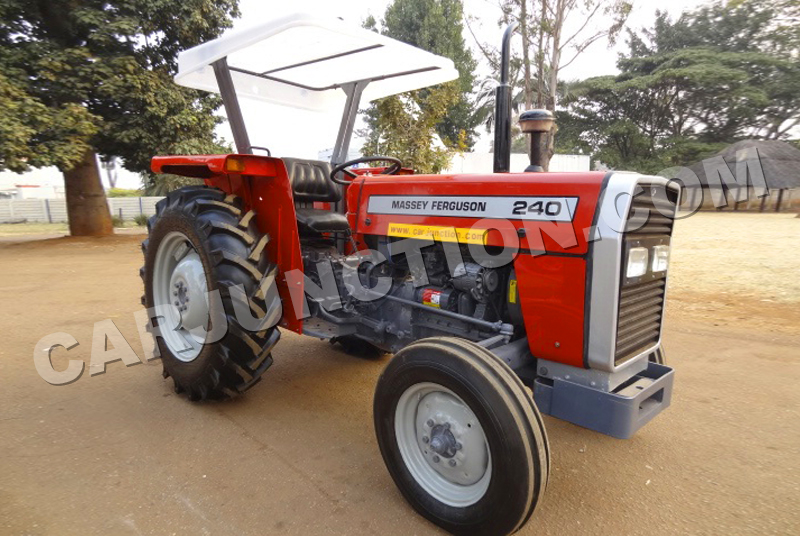 Stock#

TM1178907

Year:

2020

Transmission:

Manual

Color:

Red
Features:
50 hp, Spring Suspension Deluxe seat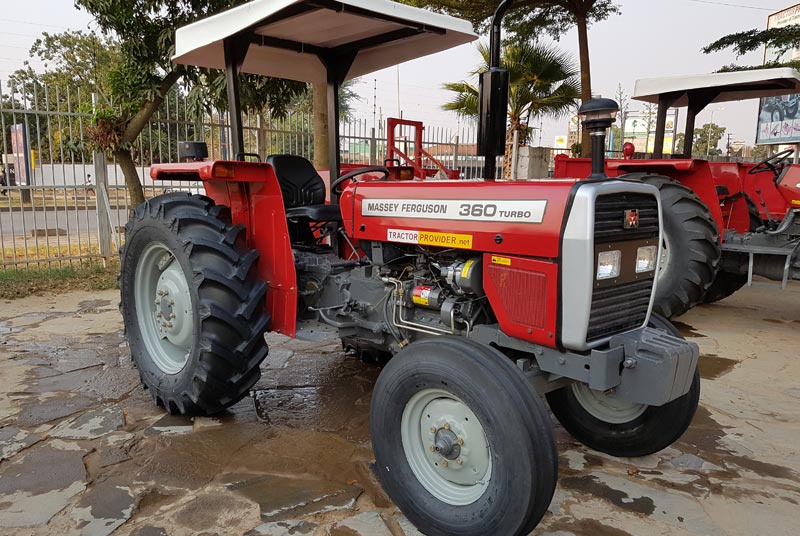 Stock#

TM1164116

Year:

2018

Transmission:

Manual

Color:

Red
Features:
60 hp, Power Steering, Spring Suspension Deluxe seat,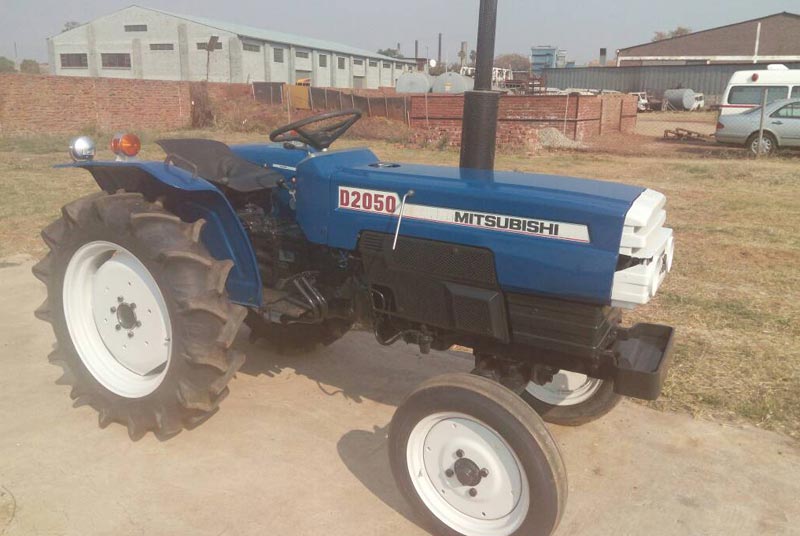 Stock#

TM1107716

Year:

Transmission:

Manual

Color:

Blue
Tractor is a renowned agricultural/construction engineering vehicle which is used in almost every part of the world where agriculture exists. The word tractor is driven from a Latin word which means to pull with power, this name is given to tractor because of the phenomena on which it works.
Concept of cultivation is considered incomplete without tractor, as this heavy machine is used to plough the fields or to haul, or to reap crops when used with some additional gadgets. Different gadgets are towed behind or attached on the tractor using tractor's power to perform mechanical work.
This powered farm vehicle was earlier considered as an equipment of tillage only but now it has been scientifically evolved and can perform variant tasks related to farming as it has been mentioned above.
General classification of tractors is based on its wheels and assembly. We can categorize tractor in two basic types, Single Axle or two wheeled and double-axle or four wheeled.
Messy Ferguson and New Holland are two renowned tractor manufacturers. These are well known for their reliability, efficiency and durability.
Both new and used tractors are available at Tokyo Motors a Japanese vehicle and machinery provider. You can contact our customer service representatives to get information about stock available in Zimbabwe.